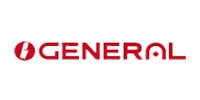 O General AC Service Centre in Kolkata
Contact Customer for lodging complaints, AC unit installation/uninstallation or repair service at the doorstep.
O General AC Repair Centre in Kolkata
O General AC is one of the best AC brands in India. At Urban Service Plaza, our technicians are highly trained and experienced to provide you with the O General AC service in a timely manner. We are available 24 hours to service your AC and offer you the best AC services at your doorstep. We also offer O General AC installation, parts replacement and repair services. You can contact our customer care team at any time.
O General AC Customer Care Number Phone Number:
Call us 24X7 at 9831015086, 9831015066, 033 2464 3032 ( landline, 10:00 am – 7:00 pm)
O General AC Customer care WhatsApp Number:
WhatsApp O General customer support at +91 79808 72976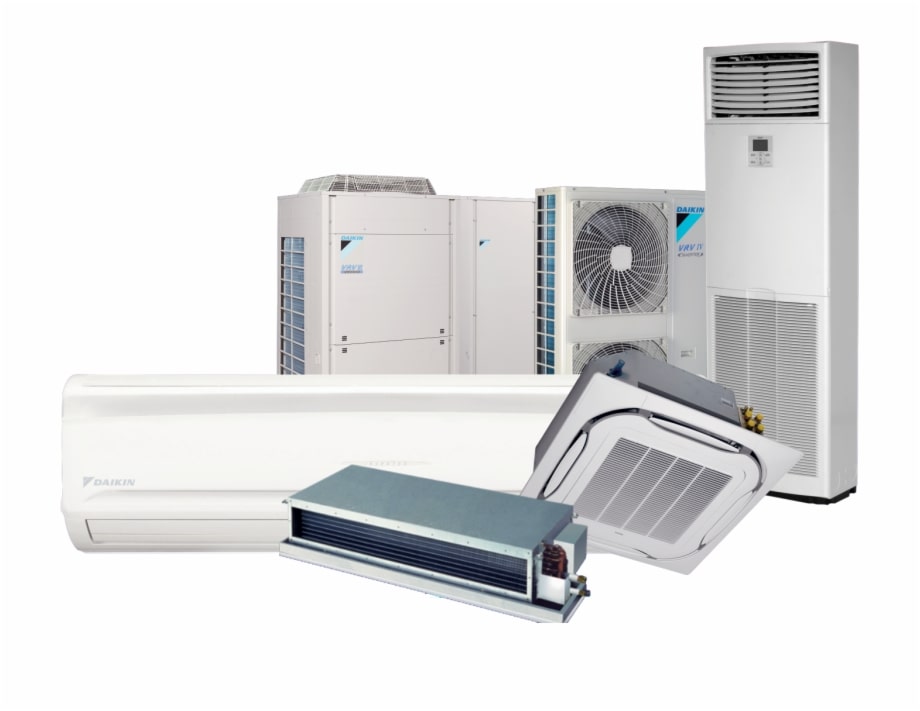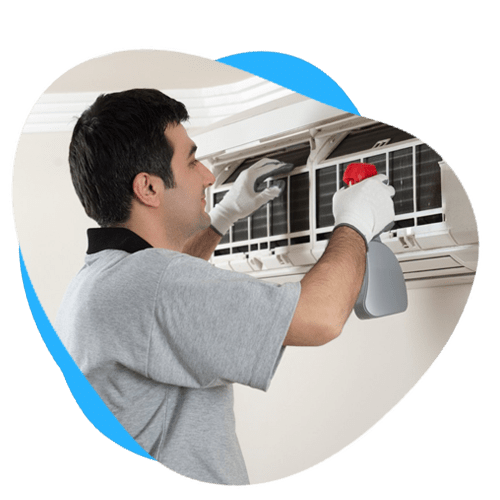 O General AC Service Charges
O General AC service cost depends on many factors such as the number of units, types of AC, whether need to uninstall or shift etc.
Our inspection charges for O general AC starts at INR 400 which includes diagnosing problems. Besides that AC jet cleaning service charges starts at INR 600 only. A customer has to bear the cost of parts if technicians suggest replacing.
O General Central Air Conditioner Service in Kolkata
O General Split AC service in Kolkata
O General Ductless Mini-Split AC service in Kolkata
O General Window Air Conditioner Service in Kolkata
O General Portable Air Conditioner Service in Kolkata
O General Floor Mounted AC service in Kolkata
O General Hybrid AC service in Kolkata
O General Dual Fuel Air Conditioner service in Kolkata
O General Smart Air Conditioner service in Kolkata
O General Geothermal Air Conditioner service in Kolkata
O General Cassette AC Service in Kolkata
O General Ductable AC Service in Kolkata
O General Tower AC service in Kolkata
O General Cube AC service in Kolkata
O General AC gas charging/filling service
O General AC jet cleaning service
O General AC Shifting service
O General AC Fan Motor Repair service
O General AC Fan Compressor service
O General AC Gas Charging service
O General AC PCB Replace service
O General AC thermostat service
O General AC compressor service
O General AC condenser service
O General AC expansion valve service
O General AC evaporator service
O General AC blower fan service
O General AC ducts service
O General Air isn't coming out of the registers service
O General AC is running but not cooling service
O General AC is blowing hot air service
O General A bad smell is coming out from the AC unit service
O General AC unit is leaking water service
O General Compressor isn't working properly service
O General Evaporator Coil is Frozen service
O General AC unit turns on and off constantly service
O General AC isn't turning on at all service
O General AC remote functions aren't working service
O General AC Thermostat is Malfunctioning service
O General Air conditioner is making weird noise while running service
O General AC Cool air duct is leaking or damaged service
O General Service Centre Near Me
Looking for an O General service centre near me? We are present in every area of Kolkata as mentioned below:
O General AC service Kolkata GPO | O General AC service North Kolkata | O General AC service Cossipore | O General AC service Bagbazar | O General AC service Shyambazar | O General AC service Hatkhola | O General AC service Beadon Street | O General AC service Burrabazar | O General AC service Barisha | O General AC service Raja Rammohan Roy Sarani | O General AC service Beliaghata | O General AC service Narkeldanga | O General AC service Bowbazar | O General AC service Dharmatala | O General AC service Entally | O General AC service Tangra | O General AC service Park Street | O General AC service Circus Avenue | O General AC service Burtolla | O General AC service Ballygunge | O General AC service Lala Lajpat Rai Sarani | O General AC service Fort William | O General AC service Hastings | O General AC service Khidirpur | O General AC service GardenReach | O General AC service Bhowanipur | O General AC service Kalighat | O General AC service Alipore | O General AC service Dum Dum | O General AC service SaratBoseRoad | O General AC service Ghughudanga | O General AC service Dhakuria | O General AC service Jadavpur University | O General AC service Tollygunge | O General AC service Behala | O General AC service Alambazar | O General AC service Baranagar | O General AC service Belgachia | O General AC service Sahapur | O General AC service Tiljala | O General AC service Regent Park | O General AC service Paschim Putiary | O General AC service Kasba | O General AC service S.E. Railway | O General AC service Badartala | O General AC service Lake Gardens | O General AC service Govinda Khatick Road | O General AC service Naktala | O General AC service Sreebhumi | O General AC service Nimta | O General AC service Sinthee | O General AC service Birati | O General AC service Calcutta Airport | O General AC service New Alipore | O General AC service Kankurgachi | O General AC service Bangur Avenue | O General AC service Belghoria | O General AC service Ariadaha | O General AC service Kamarhati | O General AC service Desbandhu Nagar | O General AC service Parnasree Patil | O General AC service Sarsuna | O General AC service W B Governor's Camp | O General AC service Thakurpukur | O General AC service Salt Lake | O General AC service Rabindra Nagar | O General AC service Bidhannagar | O General AC service Ultadnaga | O General AC service Jodhpur Park | O General AC service Esplanade | O General AC service Bansdroni | O General AC service Middleton Row | O General AC service Princep Street | O General AC service Chittaranjan Avenue | O General AC service Motijhil | O General AC service Santoshpur | O General AC service Dakshineswar | O General AC service Bediapara | O General AC service Haltu
O General AC service NandanNagar | O General AC service Garia | O General AC service K G BoseSarani | O General AC service Baghajatin | O General AC service New Market | O General AC service Brace Bridge | O General AC service LakeTown| Nawpara | O General AC service Sech Bhavan | O General AC service Regent Estate | O General AC service Purba Putiary | O General AC service Pancha Sayar | O General AC service Golf Green | O General AC service Brahampur | O General AC service Purbachal | O General AC service Bidhan Nagar Sai Complex | O General AC service Kalikapur | O General AC service VIP Nagar | O General AC service Prafulla Kanan | O General AC service Krishnapur | O General AC service Narendrapur | O General AC service Joka | O General AC service Dhapa | O General AC service Bidhan Nagar I.B. Market | O General AC service East Kolkata Township | O General AC service ISI | O General AC service Agarpara | O General AC service Sodepur | O General AC service Ghola Bazar | O General AC service Panslia | O General AC service Natagarh | O General AC service Panihati | O General AC service Sukchar | O General AC service BalaramDharmaSopan | O General AC service Khardah | O General AC service Rahara | O General AC service Titagarh | O General AC service Barrackpore HO | O General AC service Nilganj Bazar | O General AC service Nona Chandanpukur | O General AC service Talpukur | O General AC service Barasat HO | O General AC service Noapara | O General AC service Navapally | O General AC service Hridaypur | O General AC service Badu | O General AC service Madhyamgram | O General AC service MadhyamgramBazar | O General AC service NewBarrackpore | O General AC service Ganganagar | O General AC service Michael Nagar | O General AC service Nilachal | O General AC service Rajarhat | O General AC service Rajarhat Gopalpur | O General AC service Budge Budge | O General AC service Pujali | O General AC service Vivekananda Pally | O General AC service Batanagar | O General AC service Maheshtala | O General AC service Santoshpur (Maheshtala) | O General AC service Sarkarpool | O General AC service BaruipurHO | O General AC service Malancha Mahinagar | O General AC service Kodalia | O General AC service Subhasgram | O General AC service Harinavi | O General AC service Rajpur | O General AC service Sonarpur | O General AC service Dakahin Jagatdal | O General AC service Panchpota | O General AC service Laskarpur | O General AC service Boral | O General AC service Abdalpur | O General AC service NewTown | O General AC service Rajarhat | O General AC service Hatiara | O General AC service Italgacha | O General AC service Mall Road | O General AC service Rajbari Colony | O General AC service Haridevpur