Fast & Affordable Home Appliance Service Center in Kolkata
Get your branded & non-branded home appliances repaired by expert technicians @ your doorstep.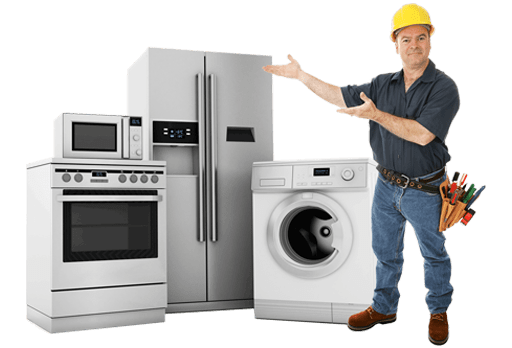 Home appliance service centre near you
Urban Services Plaza was established on 17th August 2019. We work all over Kolkata and provide services like repairing and servicing for all home appliances like refrigerators, AC, washing machines, micro oven, LED TV, geysers etc. We are also available over phone booking. Our technicians are certified and have years of experience. We provide services with a variety of customer needs in mind. We have a team of professionals with a wide range of expertise so that we can provide the best service possible.
Fill up the form to get a call from us
Our Services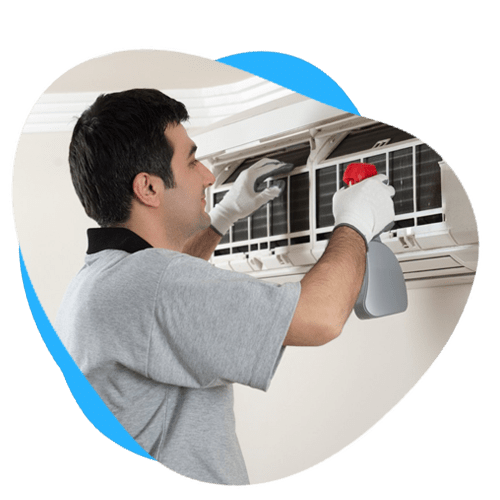 AC has become a very important part of our lives. Urban Service Plaza's in-house engineers & technicians will be there for you whether your Window AC repair, Split AC Repair & Services, AC is not working at all, or any other issue please call Urban Service Plaza. Our Engineer expert in AC Service, AC Repair, Window AC repair, Split AC installation & repair work, Gas Filling, Compressor replacement and other issues fixed at your home.
Whether it is spring, winter, monsoon or summer, the microwave oven is the only kitchen appliance that is commonly used throughout the year and it is an appliance that demands repairing and maintenance very frequently compared to other household items. People who don't want to give their beloved kitchen appliance to some high-tech slang or go for challenging repair services at the company centre may opt for the on-site microwave repair services by Urban Service Plaza.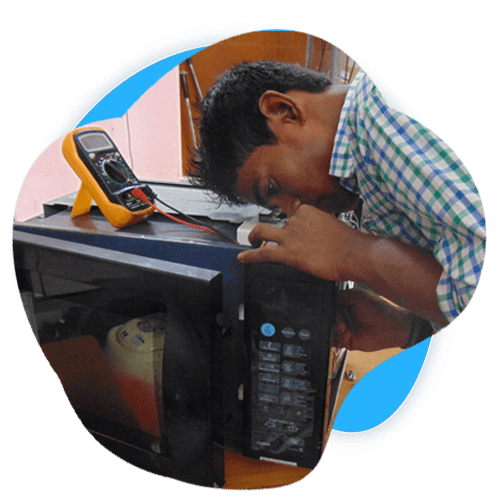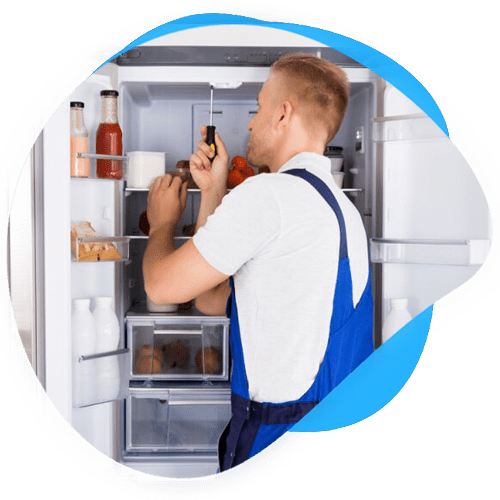 However, problems with your refrigerator could add up to big trouble if they are not quickly addressed, resulting in food spoilage and waste or worse – illness. We offer the most affordable Fridge repair services in Kolkata & salt Lake. Refrigerators sometimes referred to as iceboxes, are appliances with thermally insulated compartments. This allows for safe, extended food storage.
Geysers are sensitive appliances and must be taken care of and maintained regularly. It could be if you do not have any hot water and you have an electric hot water heater. Sometimes the problem is too little hot water. We Repair, Install & Maintenance of all brands Water Heater, Gas geysers or Electric Geysers – Racold Geyser, Venus, V-Guard, Havells, Inalsa, Kailash, Ariston, Hotpoint, Bajaj, Lexus Usha, AO Smith, Johnson, Thermoking, Crompton Graves, Shivalik, Remson, Marc, Vijay, Hotstar, Elper, White House, Lenovo and many more.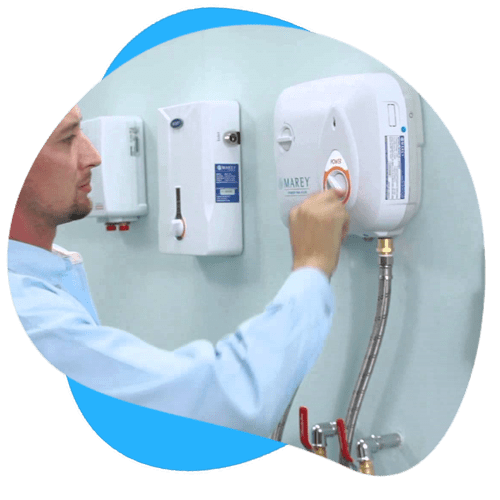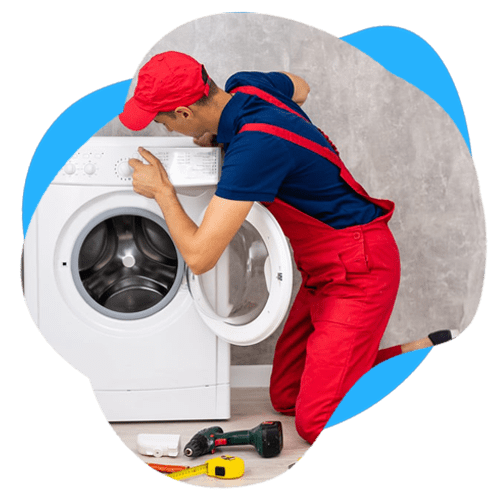 Like any other appliance, a broken-down washing machine can make your day hell. Just calm down and call our experts for fast and quality solutions. Your defective washing machine may show problems like, very noisy, clothes tearing apart, very slow draining, not spinning, bounces while running etc. Don't get crazy.
We are here to solve all kinds of washing machines – Semi-Automatic / Fully Automatic top-loading washing machines, Front-loading washing machines with or w/o washers and dryers, Integrated washing machines, Portable washing machines, and Compact washing machines with genuine parts.
As we know, TV is the most common element in every other place, from buses to aeroplanes. If it goes off, we understand how a traumatic situation will follow. So trust our service, we offer you excellent services all over the year. We repair LG, Samsung, Hitachi, Kodak, Micromax, VEVO, Plasma, Haier, etc.
Your LED tv may show issues like flickering, sound issues, low-quality video or no video at all. Don't get crazy to solve the problem on your own. Call our LED / LCD expert technicians and book a visit to diagnose and fix the issue as fast as possible.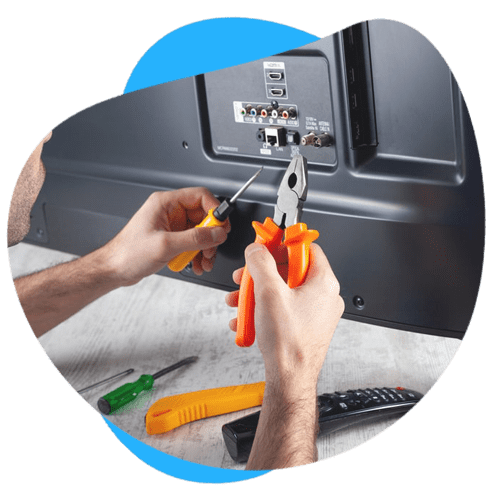 Brands We Work With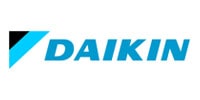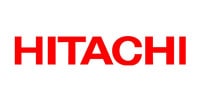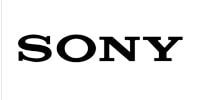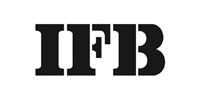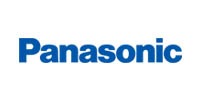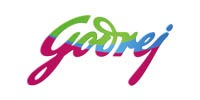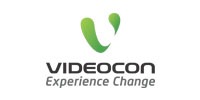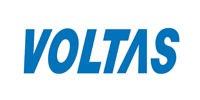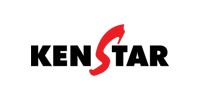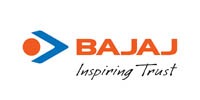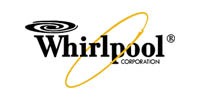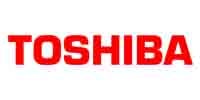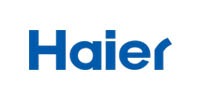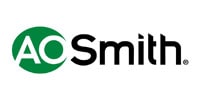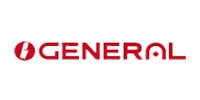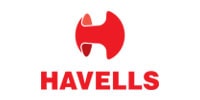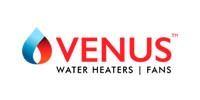 Kolkata GPO | Cossipore | Bagbazar | Shyambazar | Hatkhola | Beadon Street | Burrabazar | Barisha | Raja Rammohan RoySarani | Beliaghata | Narkeldanga | Bowbazar | Dharmatala | Entally | Tangra | Park Street | Circus Avenue | Burtolla | Ballygunge | Lala Lajpat Rai Sarani | Fort William | Hestings | Khidirpur | GardenReach | Bhowanipur | Kalighat | Alipore | Dum Dum | SaratBoseRoad | Ghughudanga | Dhakuria | Jadavpur University | Tollygunge | Behala | Alambazar | Baranagar | Belgachia | Sahapur | Tiljala | Regent Park | Paschim Putiary | Kasba | S.E. Railway | Badartala | Lake Gardens | Govinda Khatick Road | Naktala | Sreebhumi | Nimta | Sinthee | Birati | Calcutta Airport | New Alipore | Kankurgachi | Bangur Avenue | Belghoria | Ariadaha | Kamarhati | Desbandhu Nagar | Parnasree Patil | Sarsuna | W B Governor's Camp | Thakurpukur | Salt Lake | Rabindra nagar | Bidhannagar | Ultadnaga | Jodhpur Park | Esplanade | Bansdroni | Middleton Row | Princep Street | Chittaranjan Avenue | Motijhil | Santoshpur | Dakshineswar | Bediapara | Haltu | Italgacha |
Mall Road | Rajbari Colony | Haridevpur | NandanNagar | Garia | K G BoseSarani | Baghajatin | New Market | BraceBridge | LakeTown| Nawpara | Sech Bhavan | Regent Estate | Purba Putiary | Pancha Sayar | Golf Green | Brahampur | Purbachal | Bidhan Nagar Sai Complex | Kalikapur | VIP Nagar | Prafulla Kanan | Krishnapur | Narendrapur | Joka | Dhapa | Bidhan Nagar I.B. Market | East Kolkata Township | ISI | Agarpara | Sodepur | Ghola Bazar | Panslia | Natagarh | Panihati | Sukchar | BalaramDharmaSopan | Khardah | Rahara | Titagarh | Barrackpore HO | Nilganj Bazar | Nona Chandanpukur | Talpukur | Barasat HO | Noapara | Navapally | Hridaypur | Badu | Madhyamgram | MadhyamgramBazar | NewBarrackpore | Ganganagar | Michael Nagar | Nilachal | Rajarhat | Rajarhat Gopalpur | Budge Budge | Pujali | Vivekananda Pally | Batanagar | Maheshtala | Santoshpur (Maheshtala) | Sarkarpool | BaruipurHO | Malancha Mahinagar | Kodalia | Subhasgram | Harinavi | Rajpur | Sonarpur | Dakahin Jagatdal | Panchpota | Laskarpur | Boral | Abdalpur | NewTown | Rajarhat | Hatiara