Same Day AC Installation & Uninstallation Service in Kolkata
Hire our experts for Window and split AC installation, and uninstallation in Kolkata

(2658+ Reviews)

AC Installation / Uninstallation Service in Kolkata
Urban Service Plaza is a well-known provider of AC repair and installation services in Kolkata and its surrounding areas. AC installation and uninstallation are complex tasks that should be carried out by certified AC technicians. When purchasing a new AC, many brands offer free installation services within the warranty period. However, when relocating to a new home, you may require uninstallation and reinstallation services.
Contact us for a hassle-free, prompt, and dependable split and window AC installation service in Kolkata.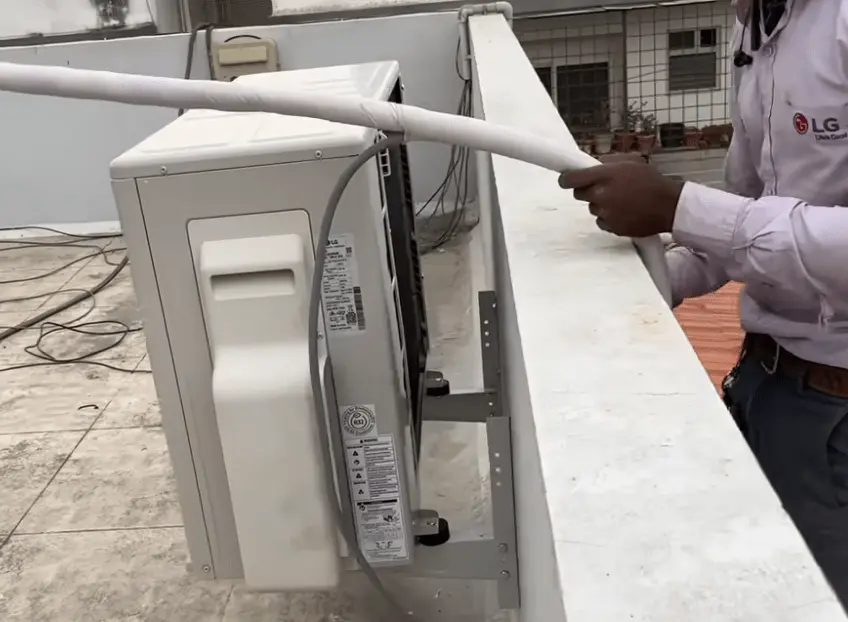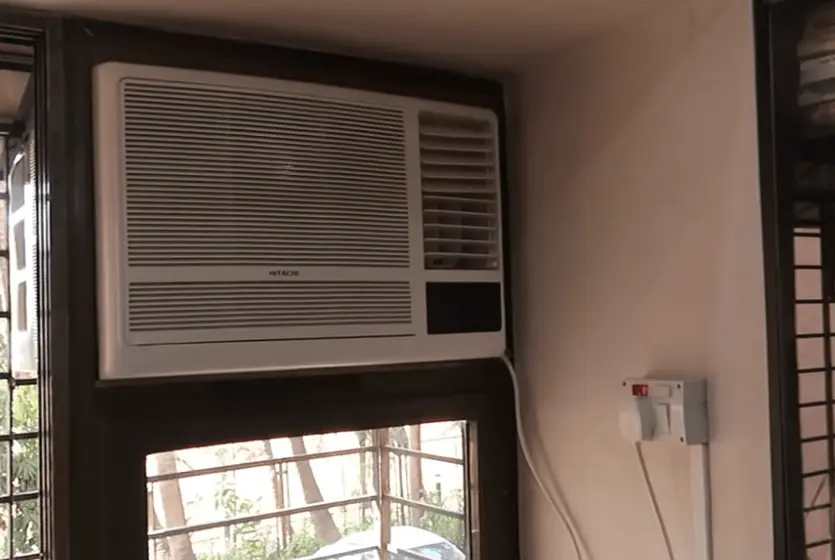 Split & Window AC Fitting in Kolkata
Our experienced professionals are skilled in the installation of various air conditioning units, including split ACs, window ACs, central AC systems, and Cassette ACs from any brand, all at a reasonable price. If you own an AC unit from any of the brands listed below, feel free to get in touch with us today:
Hitachi AC Installation, Daikin AC Installation, Carrier AC Installation, Blue Star AC Installation, Voltas AC Installation, LG AC Installation, Samsung AC Installation, Panasonic AC Installation, Whirlpool AC Installation, Godrej AC Installation, Videocon AC Installation, O General AC Installation, Onida AC Installation, Haier AC Installation, IFB AC Installation
AC Installation Cost in Kolkata & What Included
At Urban Service Plaza, our Split and Window AC installation service is priced at just INR 1800, and the AC uninstallation charge is only INR 800, offering a cost-effective option compared to other service providers.
We are sensitive to the economic challenges faced by Indian citizens, particularly in the wake of the COVID-19 pandemic. Therefore, our prices are designed to be affordable for AC consumers of all classes without compromising on quality.
AC installation service includes:
Why Choose Our Services?
Flexible scheduling option to you – We offer flexible scheduling options, allowing you to choose a convenient installation time that suits your busy lifestyle.
Prompt service in any location in Kolkata – Our prompt and reliable service extends to every corner of Kolkata, ensuring that your AC installation needs are met wherever you are.
Phone, WhatsApp support – We provide accessible support through phone and WhatsApp, so you can easily reach out with any queries or concerns regarding your AC installation.
Highly skilled AC technicians – Our team comprises highly skilled AC technicians with extensive experience, guaranteeing a professional and expert installation service.
We use advanced equipments to install AC – We utilize state-of-the-art equipment and tools for AC installation, ensuring the most efficient and accurate setup of your unit.
No hidden charges – We take pride in our transparent pricing policy, and there are no hidden charges; you can trust that the cost you're quoted is the cost you'll pay for your AC installation.
FAQs ( Frequently Asked Questions )